Emergencies:

Emergencies are always a priority, but please try to call ahead so we can be prepared.
After Hours:
Call: 407-679-7100
Annual Exams:
Appropriate vaccinations, fecal check, heartworm check, complimentary dental exam, discussion of preventative care, information on parasite preventatives, nutrition, and a complete physical exam, including emphasis on problem areas if needed.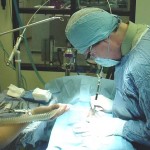 Drop Off Services:
Micro Chipping
Specialist Referrals
Dentistry (Non anesthetic)
Prescription Diet Food
In House Labs as well as Delivery Via IDEXX
Pharmacy
Boarding
Surgery (General and Extensive)
Hospitalization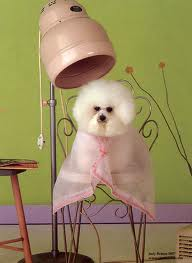 Full Service Grooming with Park Your Bark Grooming:
Click the link above to check out our full range of services including:
Bathing/Blow Dry/Brushing
Nail Trims/Grinding
Anal Gland Expression
Ear cleaning
Haircuts/mat removal
…and much, much more!